Author: Frank Woods
When Lightfighter added its new Thunderdome forum section dedicated to competitive shooting, with an added focus on the tactical applications and benefits of participating in such events, that decision was an inspired one.

Besides the surface observation of the 2A community landscape that's recently seen an increased overlap and cohesion of tactical and competitive shooters learning and participating in each other's disciplines, we noticed something else. 
We saw, to our surprised satisfaction, a small number among us that come from either setting, who embraced this marriage between the two, and sought to capitalize on the benefits brought to the table by both the tactical and competitive approach to marksmanship and the employment thereof. 
The most prominent example of the effective and repeatable execution of this combination to date has been the Weekend in the Arena series of competitive matches, organized and hosted by Quantified Performance.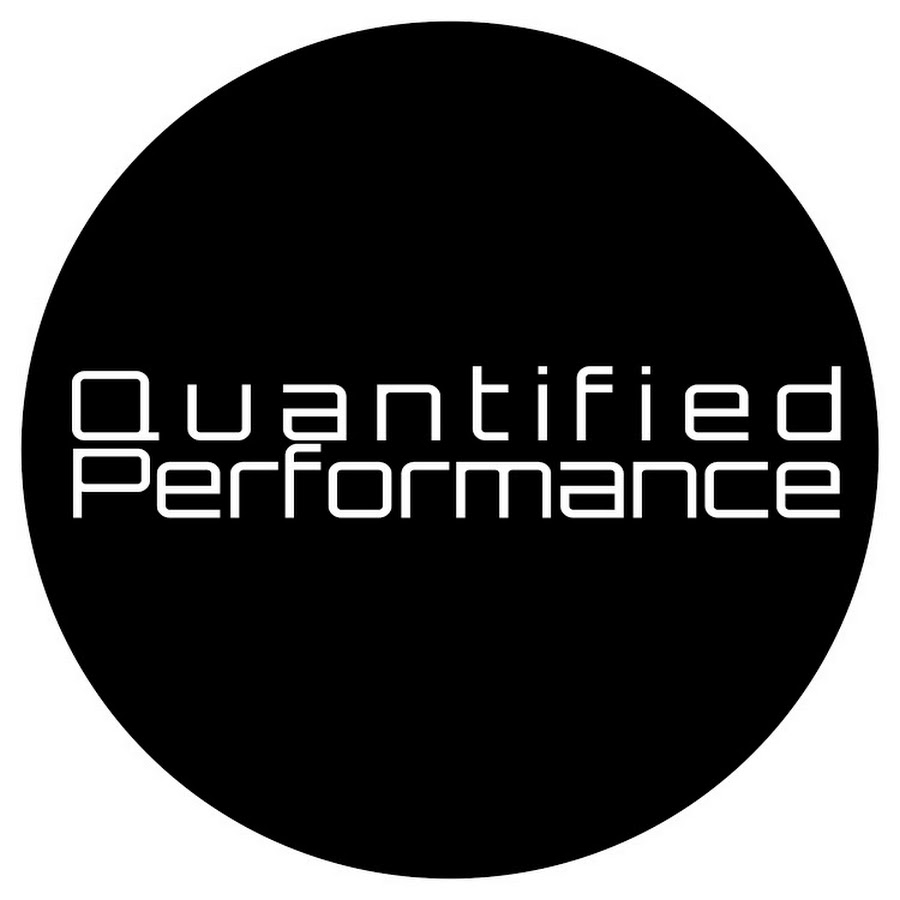 It is they who ultimately inspired the addition of the competitive sections to the Lightfighter forum, and we suspected that both organizations were seeking the same end state out of our respective community.
By capitalizing on that combination, we're not merely referring to a tactical 2-Gun or battle rattle themed match done with tactically configured weapons and gear, as had been done before. Speaking with Ash Hess & Jack Leuba, the founders of Quantified Performance, our findings matched our educated guess: Quantified Performance isn't about competing for the sake of competing, but for elevating performance on demand in its totality.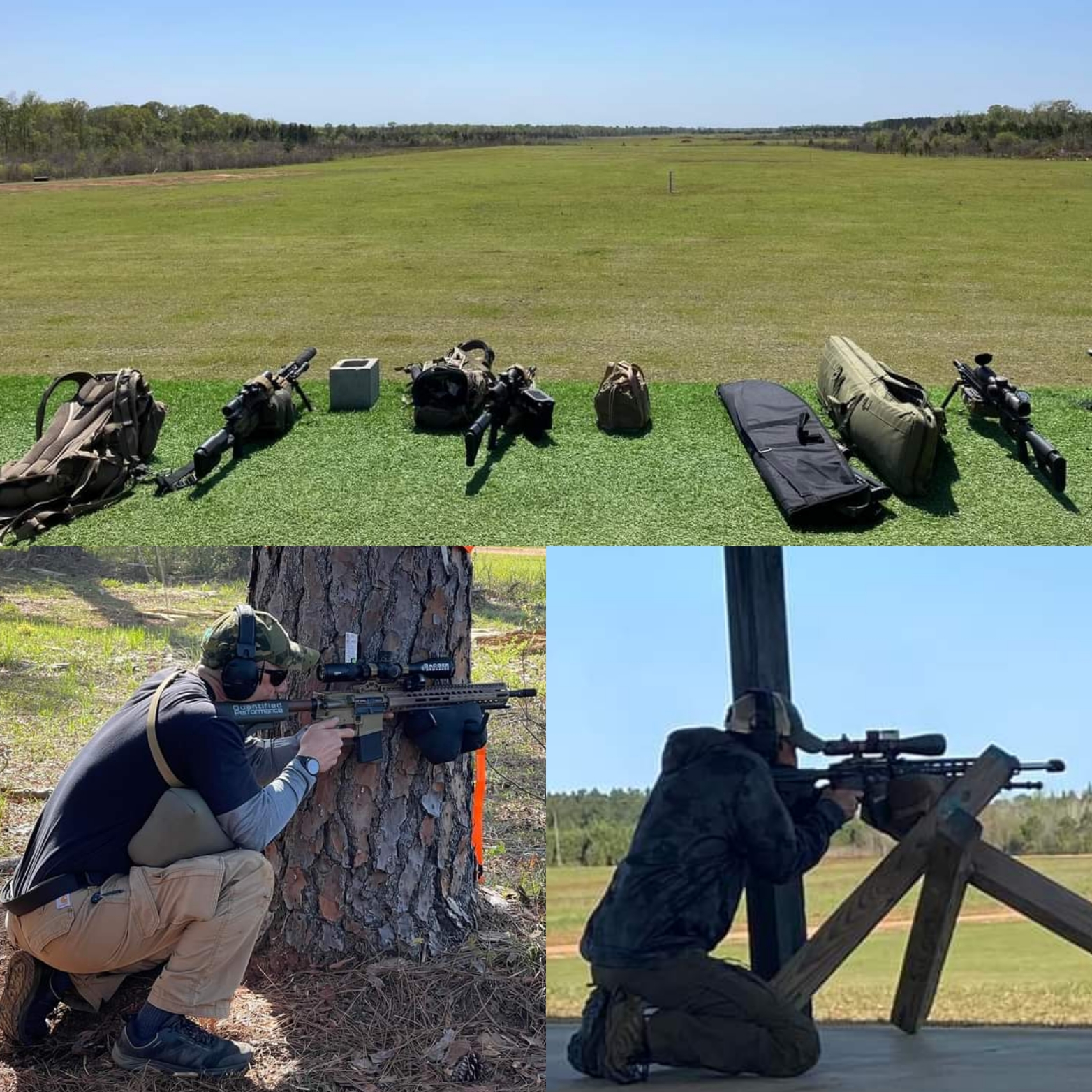 While the benefits of competitive training to tactical performance are undeniable, there is a particular mindset that enables such capability. It is those persons of such type that Quantified Performance seeks to reach out and bring into the fold, not unlike Lightfighter has always catered to.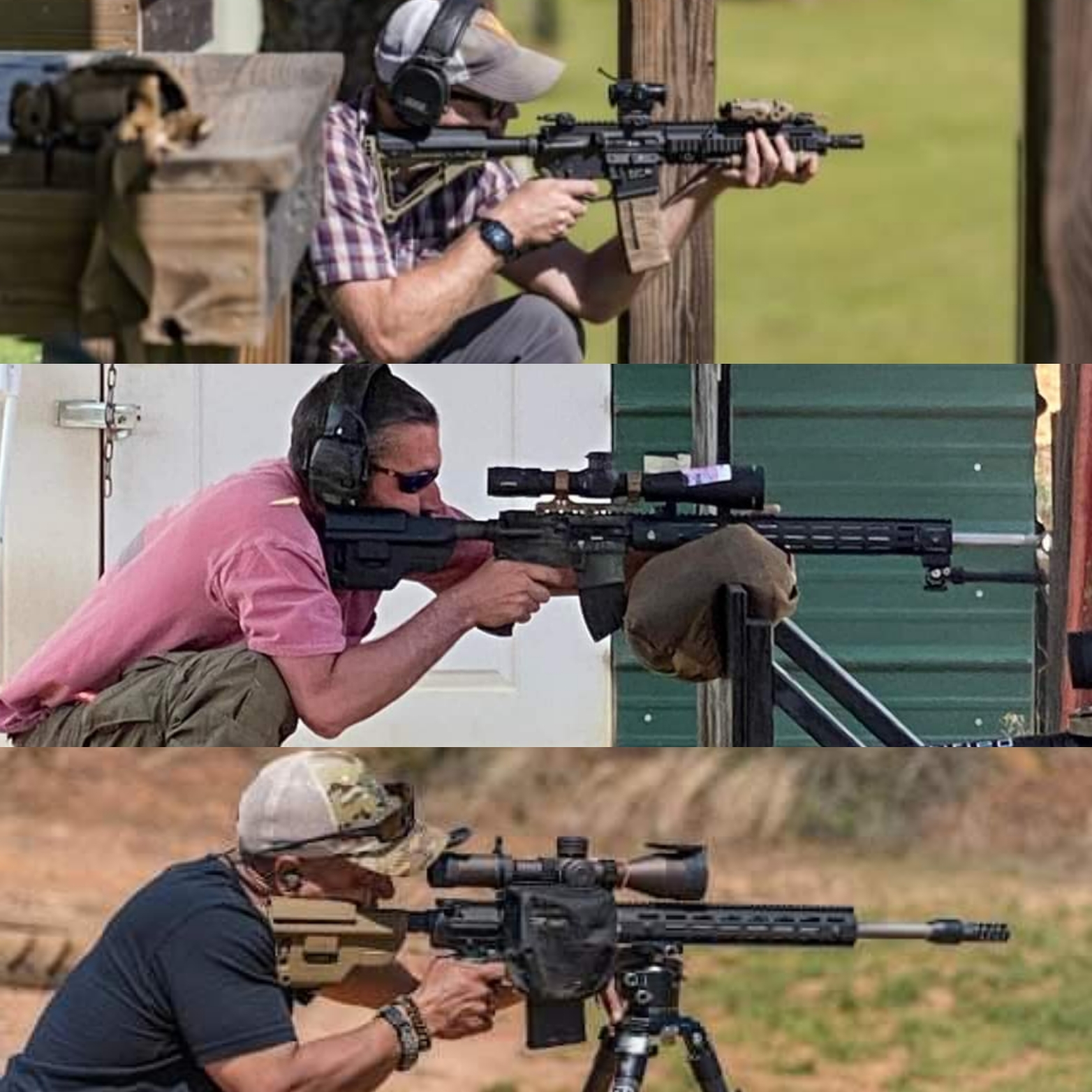 Big or small, 5.56, .224V, 6ARC, 6C, 6.5C, 7.62, etc; All have a place at Quantified Performance matches.
What this means is, as ever, there is a particular value placed upon the go getters. They who wouldn't merely accept "okay," but would endeavor to push the envelope and be the best versions of themselves as marksmen that they could muster to deliver the best performance they were capable of, in the field or in the arena, regardless of tactical or competitive setting, and then, upon reaching that new height, keep their eyes fixated upward and onward to the next one. 
As TASKER & Quantified Performance share goals not only in finding such people, but in enabling them and their performance endeavors, it only made sense for LF & QP to join forces in a way that was mutually beneficial to both organizations.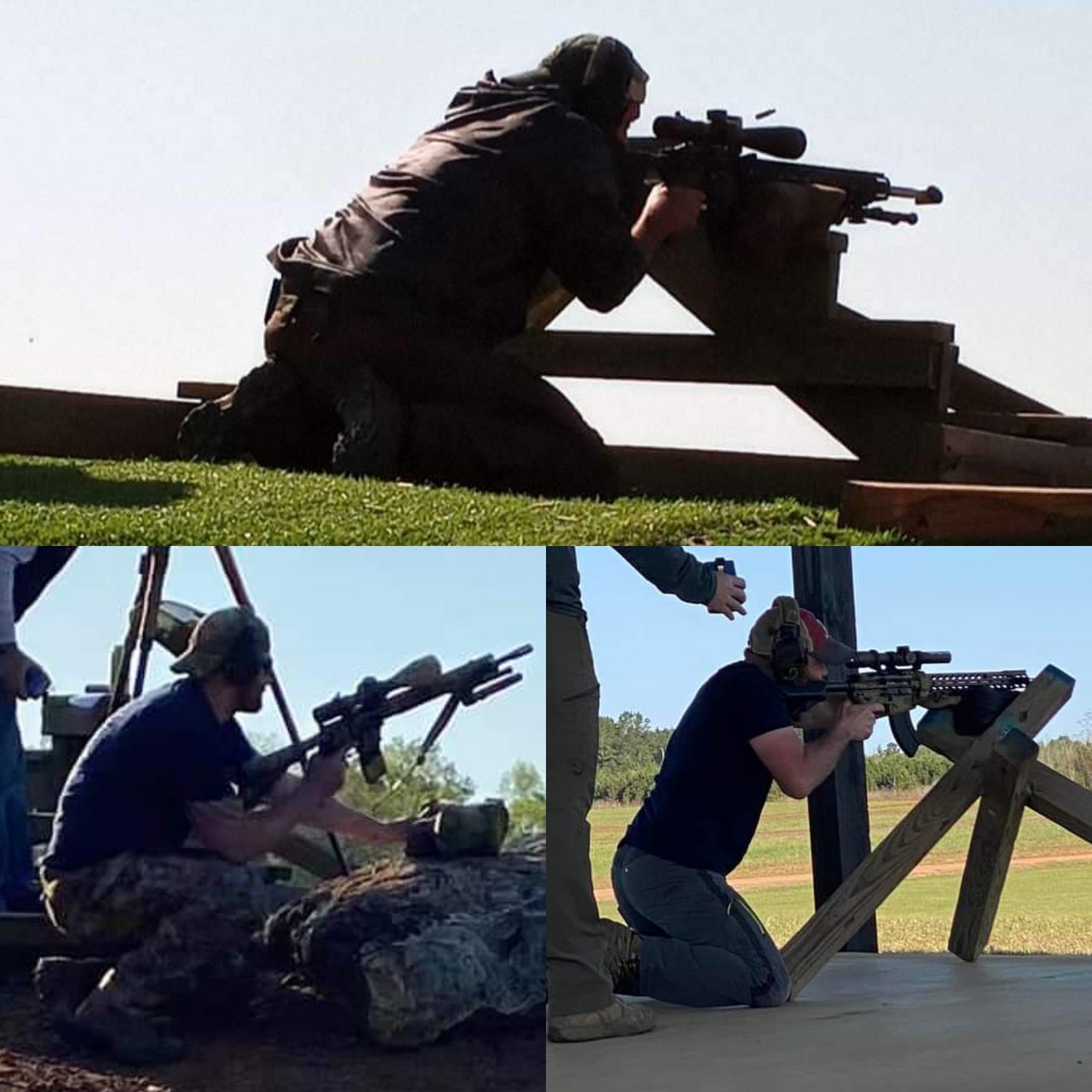 The result came in the form of sponsorship, and TASKER stepped up as the primary sponsor of the first match in the Quantified Performance 2022 Championship Series, named The Lightfighter 16.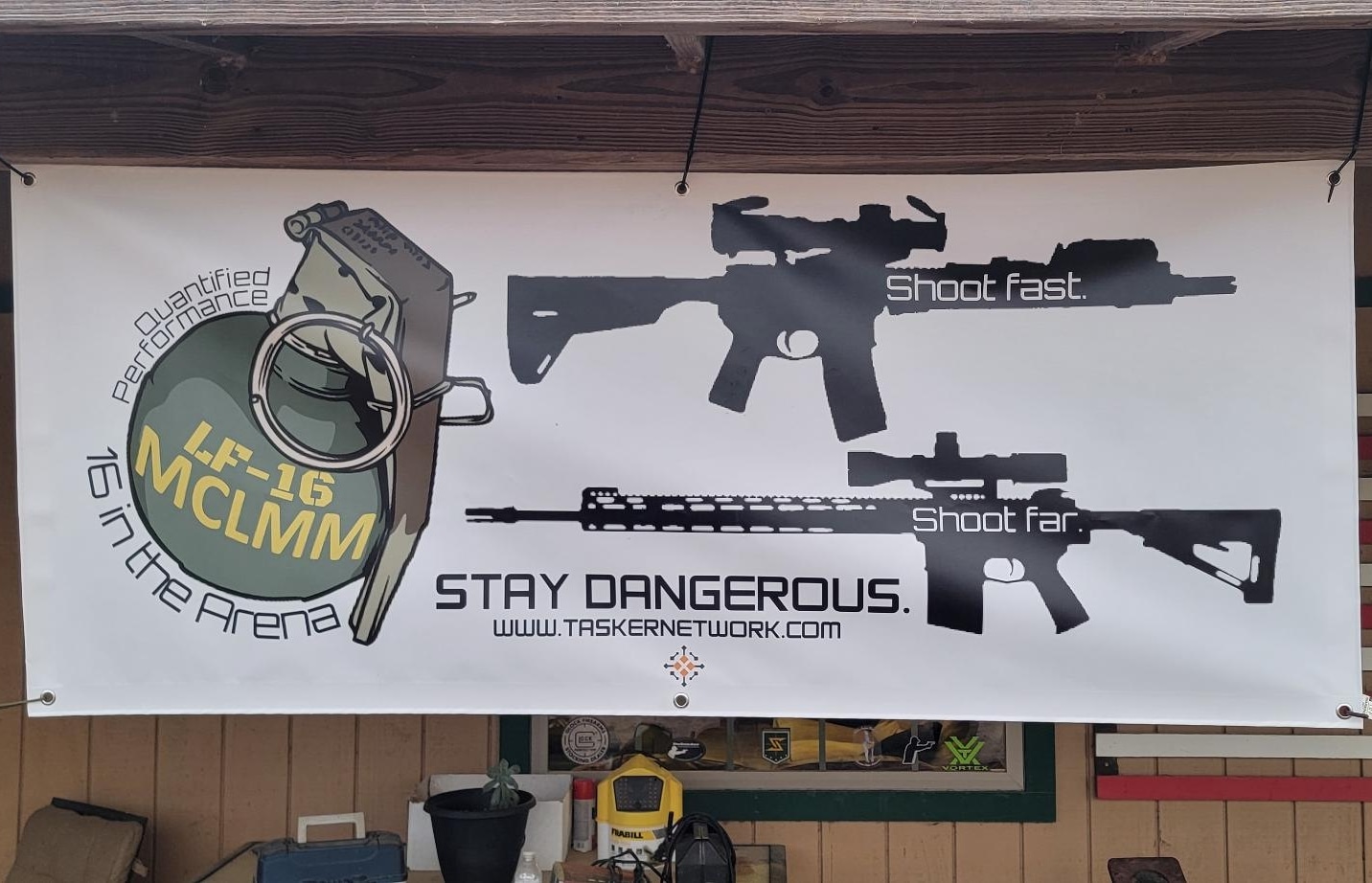 The Lightfighter 16 Quantified Performance banner, provided by the TASKER Network.
The Lightfighter 16 took place on the weekend of March 26th & 27th, with a zero check day on Friday, March 25th, at the Arena Training Facility in Blakely, GA. As the match named suggested, it consisted of 16 stages divided between two separate range locations at the facility. 
Our sponsorship helped in covering the costs of targets, social media boosts for additional exposure and event awareness, and a few tripods; next time, given the takeaways we had from this experience, we would like to do more and see if we can get some more products from our advertisers on the prize table. Of course, we'd also like to actually make it to the match next time around; hopefully work doesn't get in the way again as it did this time.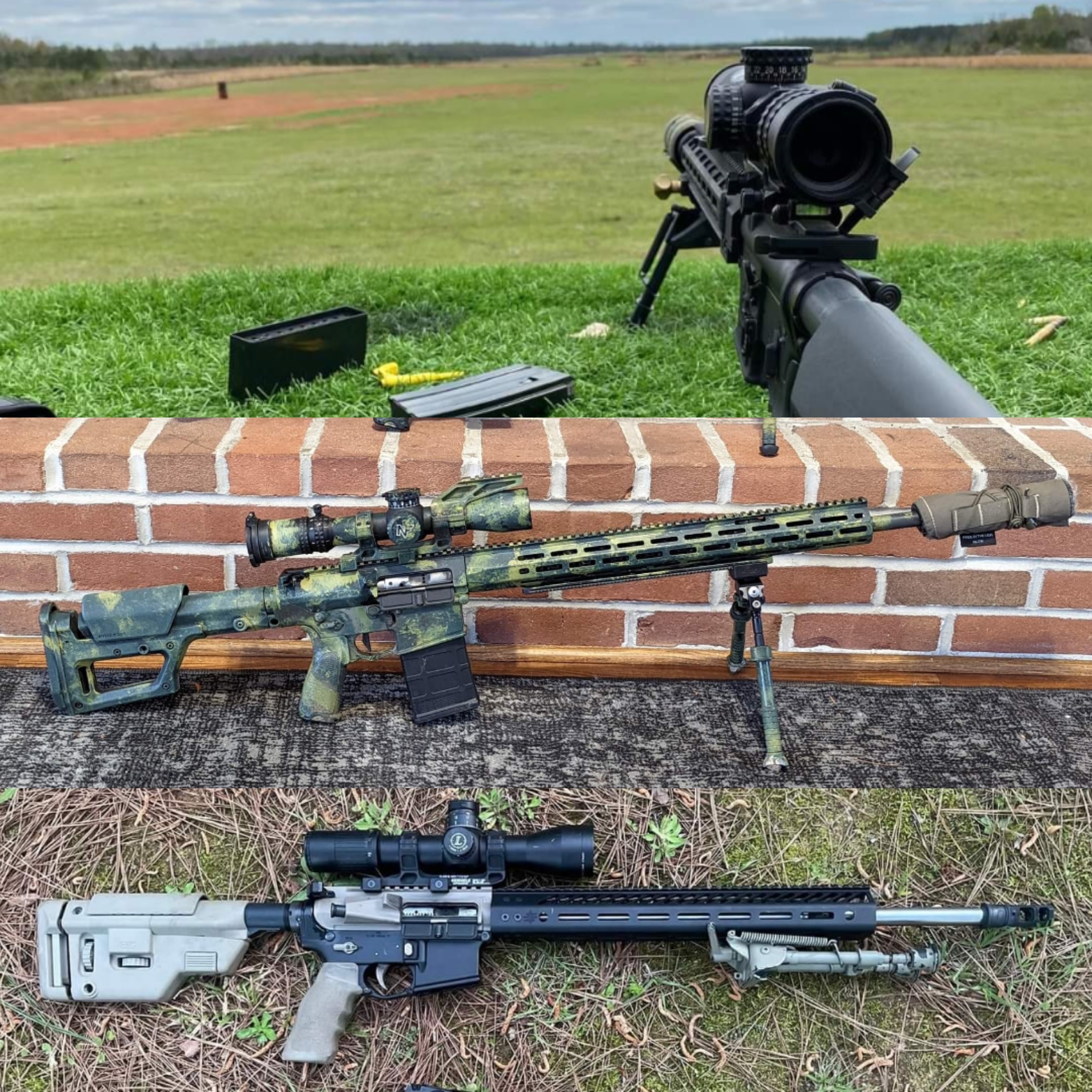 Each stage design was evaluated by Ash Hess & Jack Leuba (both of whom also work for Knight's Armament Company), to determine and make sure that they tested a particular aspect of the marksmanship skill set employed during the match. Some stages looked at testing the shooter's capability of accuracy and target acquisition under speed; some challenged their ability to choose and build multiple stable positions and accommodate for variable winds; another to challenge the shooter's ability to engage targets effectively beyond normal ranges for most rifles and shooters. All together, there's no gimmicks in play here: every stage design is tailored to provide the shooter an opportunity to solve a problem with a solution based on real life applications of the technique. The dualized nature of the experience therefore pays dividends in both competitive and professional settings.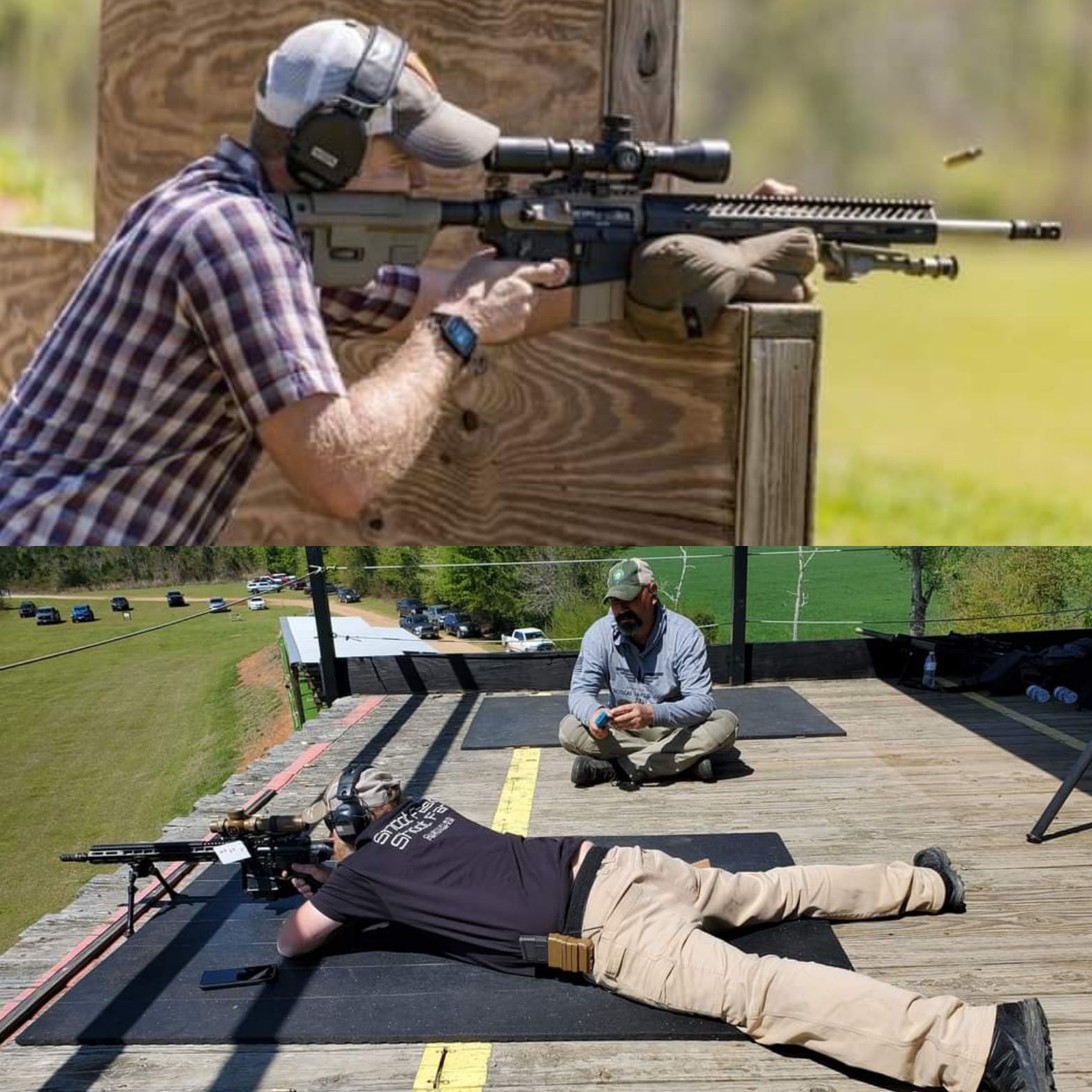 Where Quantified Performance presents their matches and the goal behind them to be one where the shooter can bring his everyday or duty rifle and successfully compete, the matches provide three divisions to cater to a variety of shooters: General Purpose, Open, and Practical Precision. As a result, a wide variety of rifle configurations are present in each match: GPR, SPR, DMR, CSASS, SASS, even a CQR here and there for the guys that wanna see what their SBRs are capable of.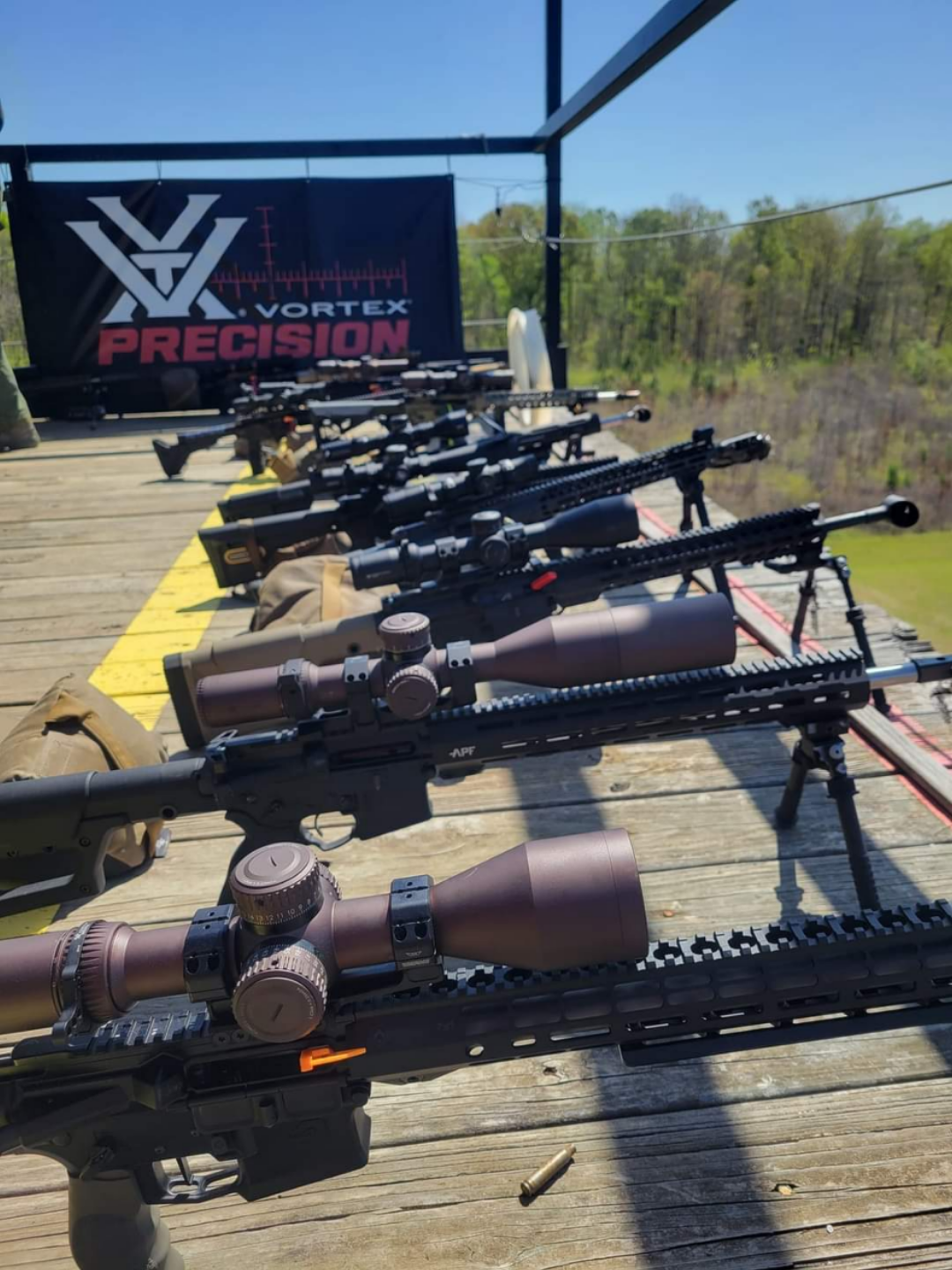 This is valuable for the shooters who've attended or will in the future, because the match provides an excellent opportunity for them to see not only what they are capable of as the human in the equation, but what the rifles they've put together for themselves can actually do in a pinch when put to task. You can go to win, but you could also treat the match like a giant function test to see if your rifle can do everything you would need of it as expected.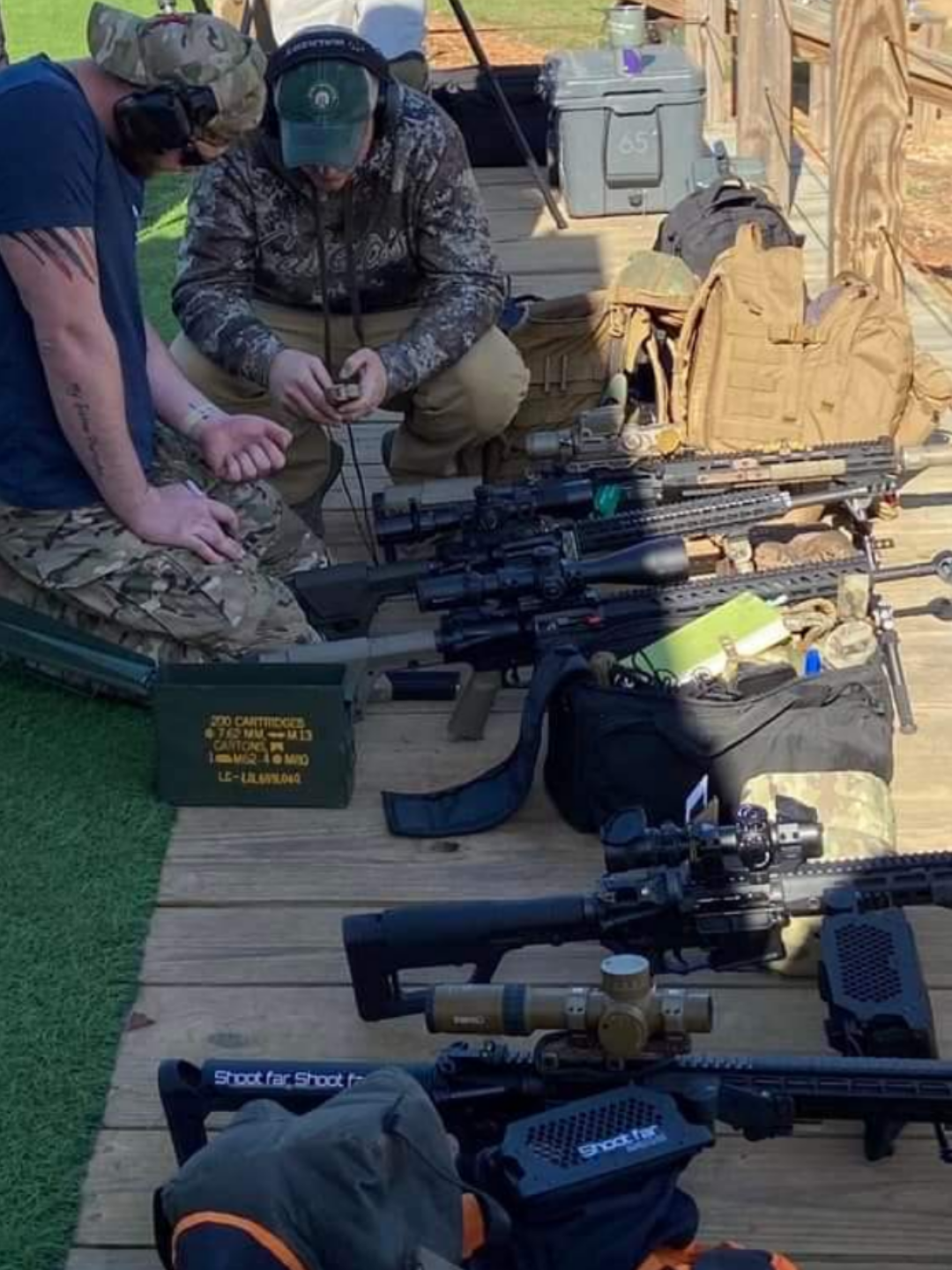 The one drawback to this is one you can see in the pictures we've laid out here from the match; a lot of the rifles that show up to these matches are largely biased towards the SPR, CSASS, or SASS configurations, owing to their capability as dedicated precision rigs. More of a mix including more of the non-precision dedicated configurations would be nice to see towards that "show up with your everyday rifle" notion, and maybe that's something that can be addressed with stage design at future matches; perhaps a few stages that are advantageous towards lighter and more maneuverable rifles that are closer but require more movement are in order, rather than all the stages involving targets at a distance that the longer heavier rifles will handle better or more easily.
The feedback on the Lightfighter 16 suggests that it was the most fun and engaging match most of the shooters had participated in for some time, many of whom had shot multiple QP matches previously. This wasn't only a result of the stage design, but also the volunteers who stepped up to function as Range Officers to keep the match running along smoothly, and also to assist in stage design; the success of the overall experience is indebted to their efforts.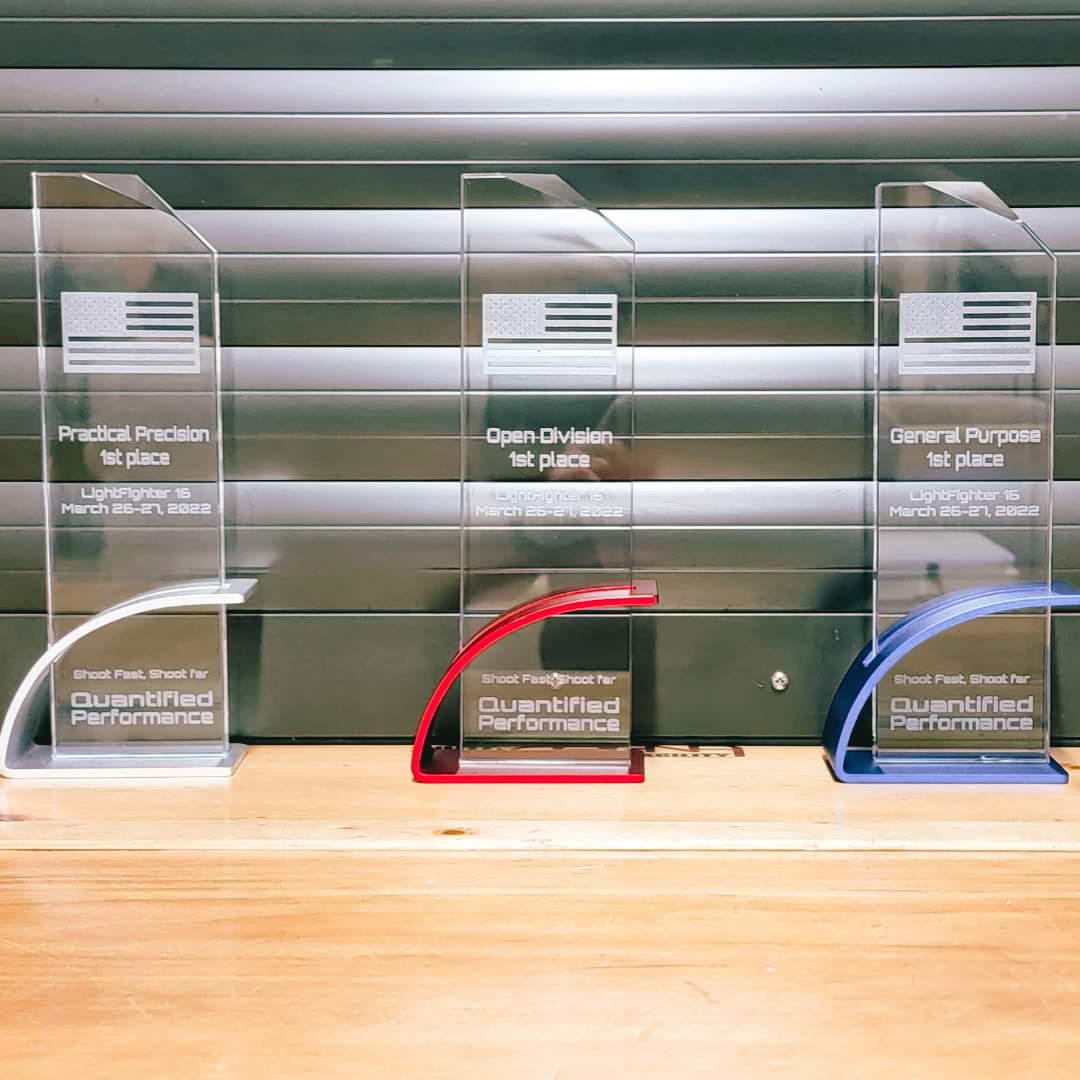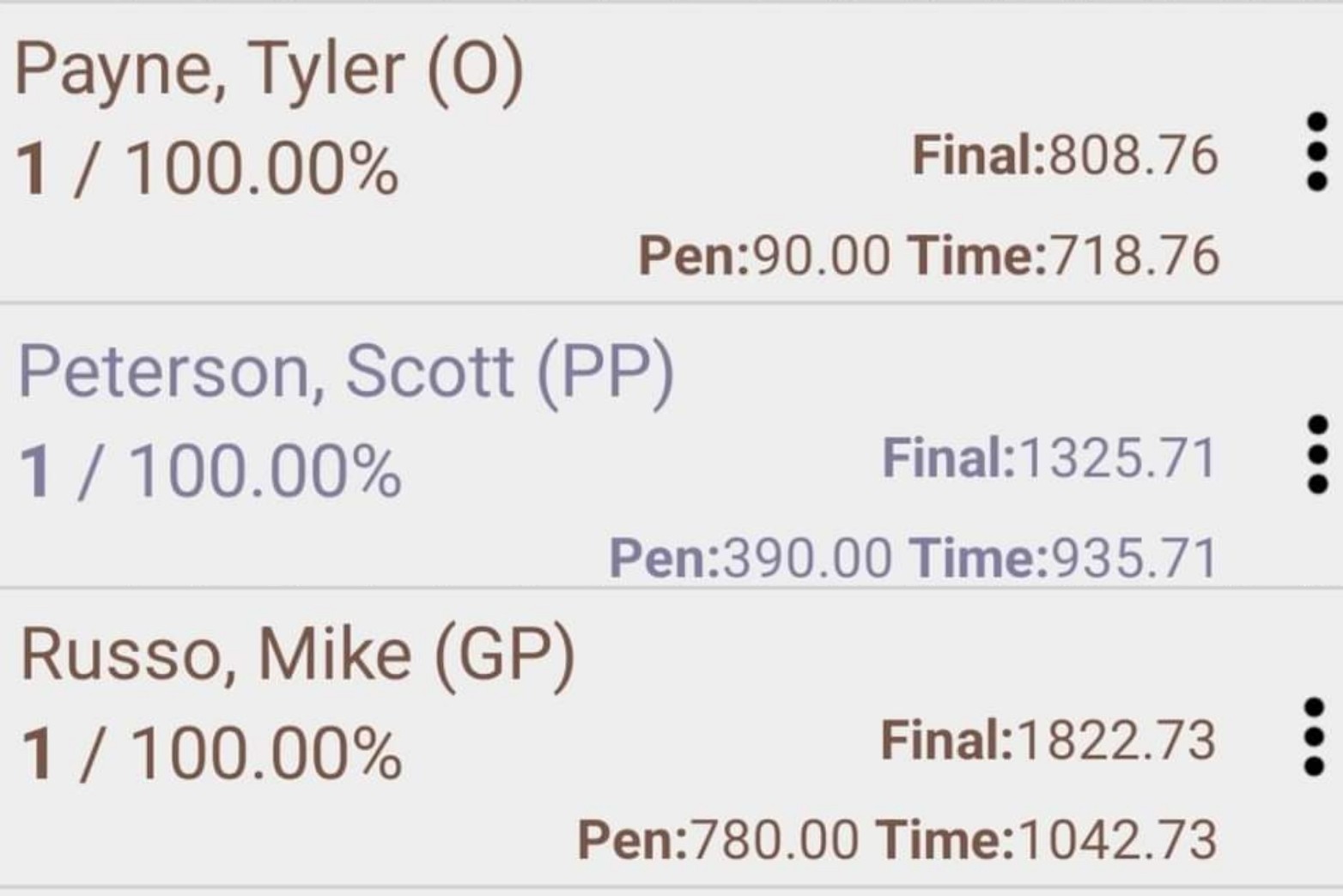 When it was all said and done, three winners stood tall at the end of the match: Tyler Payne, Scott Peterson, and Mike Russo took first place for their divisions (Open, Practical Precision, and General Purpose, respectively). Worthy of note, the former two are both members and representative of the AMU (Army Marksmanship Unit), of which multiple members regularly participate in competitive shooting. TASKER extends its congratulations to these champions for their exemplary skill and capability as riflemen.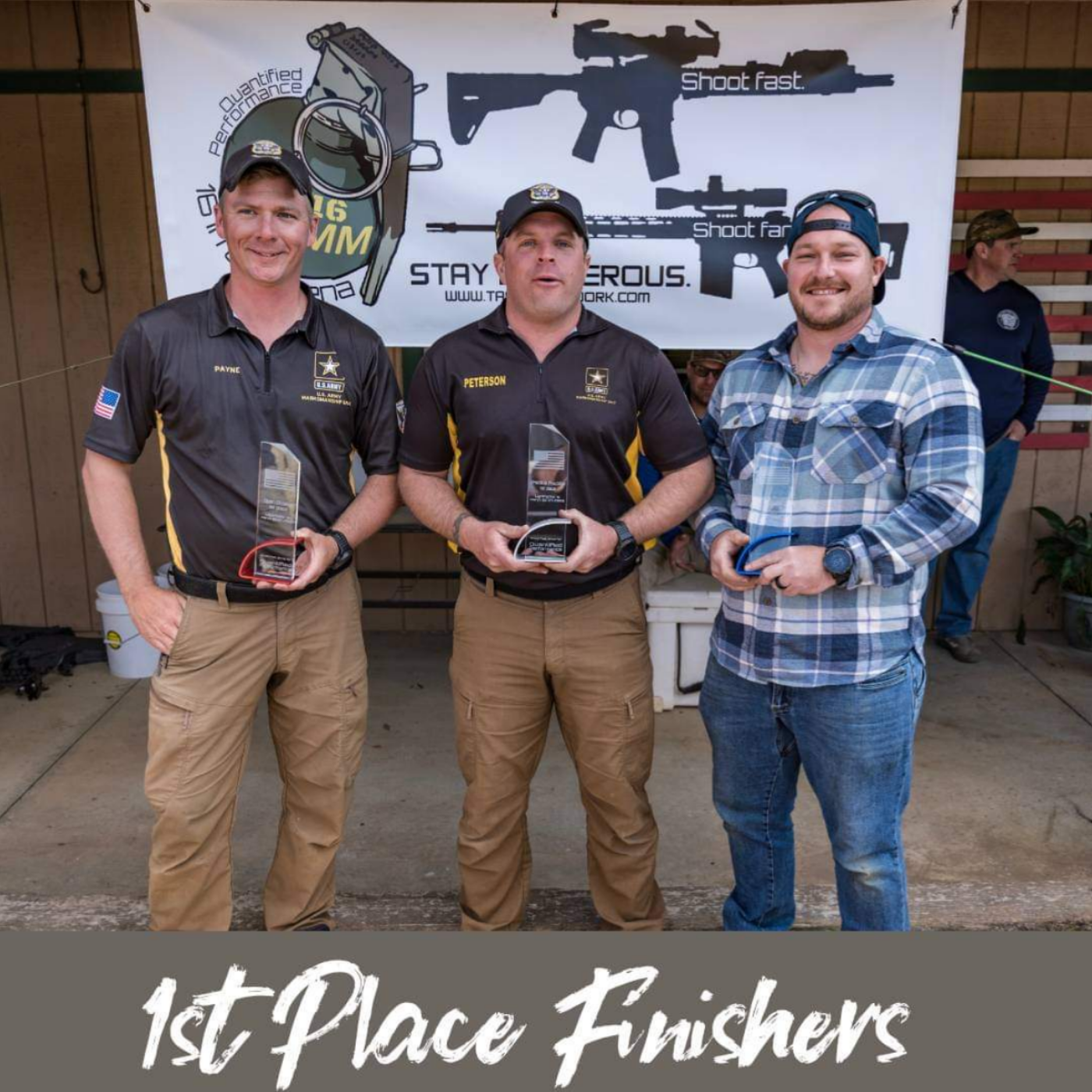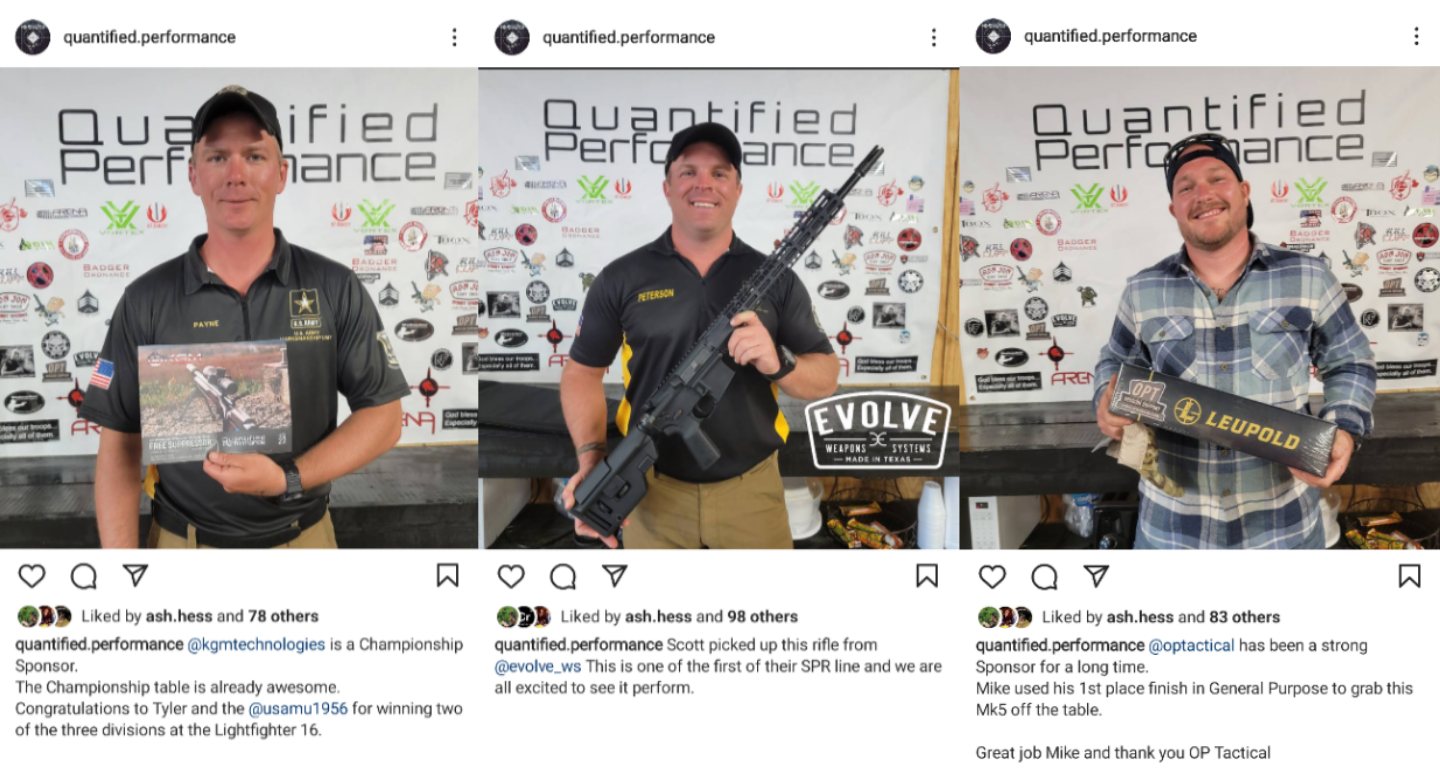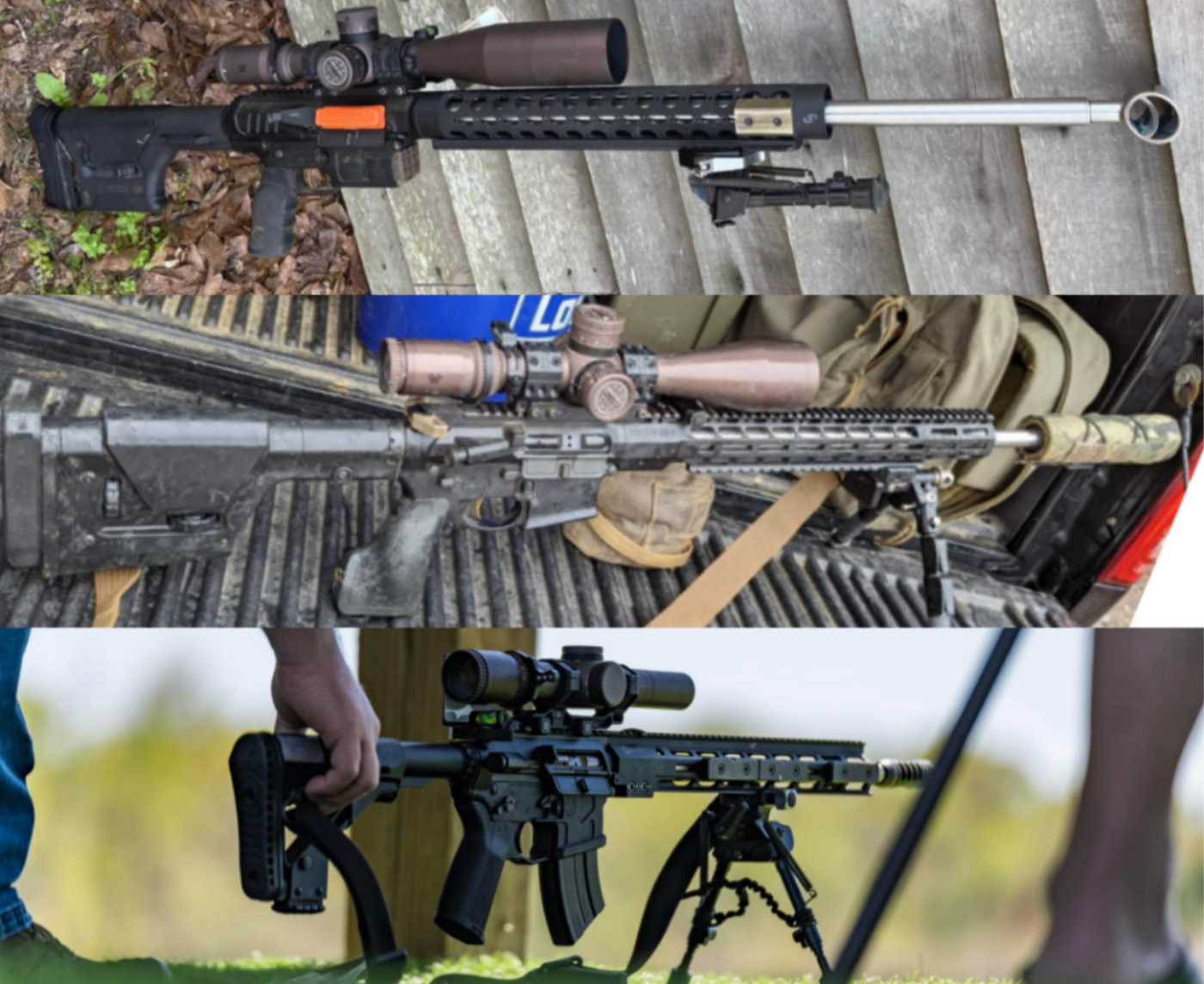 Weapons of Champions – The rifles that won the Lightfighter 16: Tyler Payne's JP LRI-20 in 6 Creedmoor with Vortex Razor HD Gen III 6-36×56, Scott Peterson's SOLGW Broadsword in 5.56 with the same Vortex glass as Tyler, and Michael Russo's 6ARC parts build using ADM UIC-15 receivers and a Vortex Razor HD Gen III 1-10x MRAD LPVO.
Following the conclusion of the match on Sunday, we reached out to some of the participants and asked them for their feedback: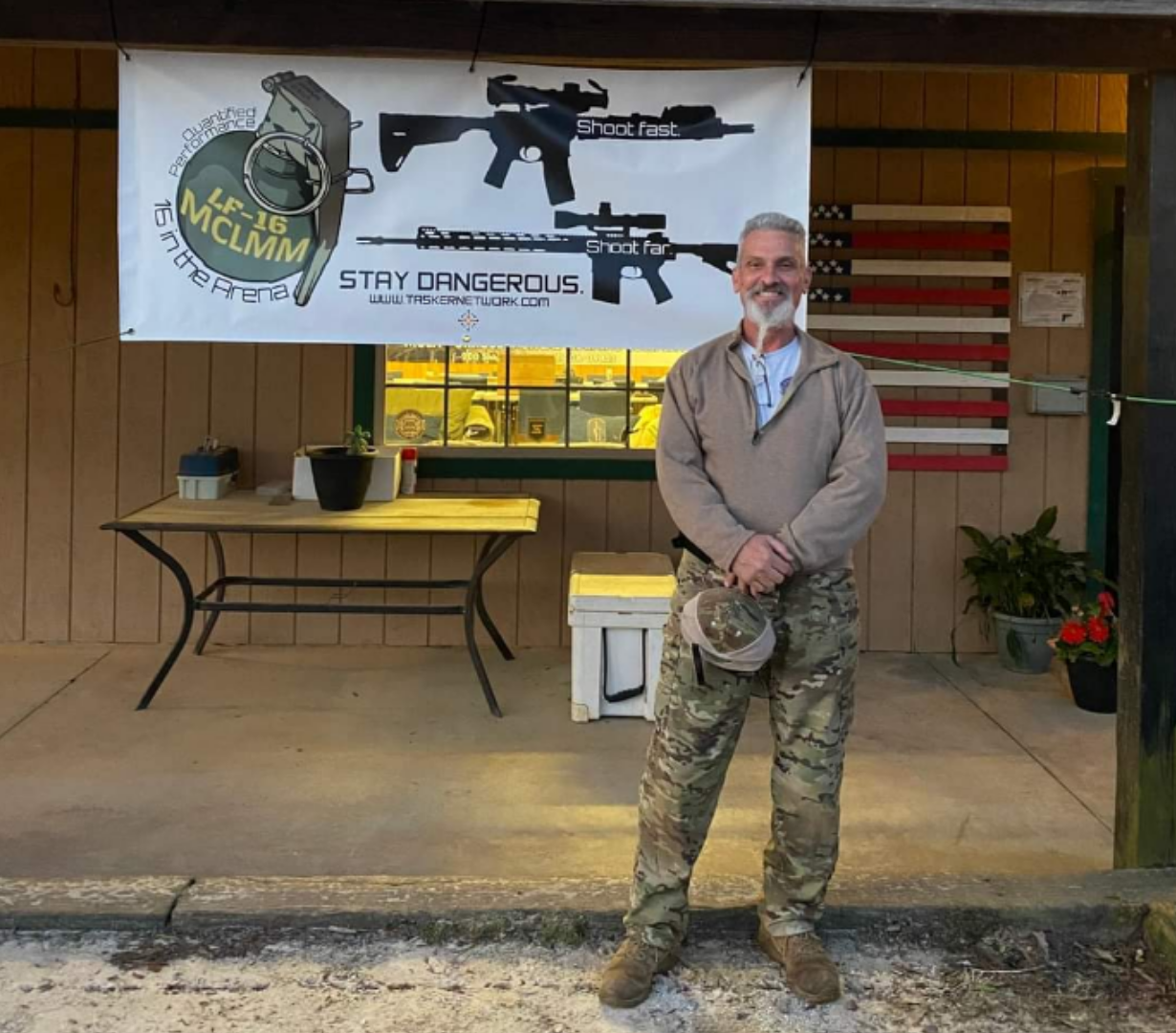 "I had a great time and I'm registered for this year's series which means I'll shoot 2-4 additional one-day matches over the remainder of the year. You should try it."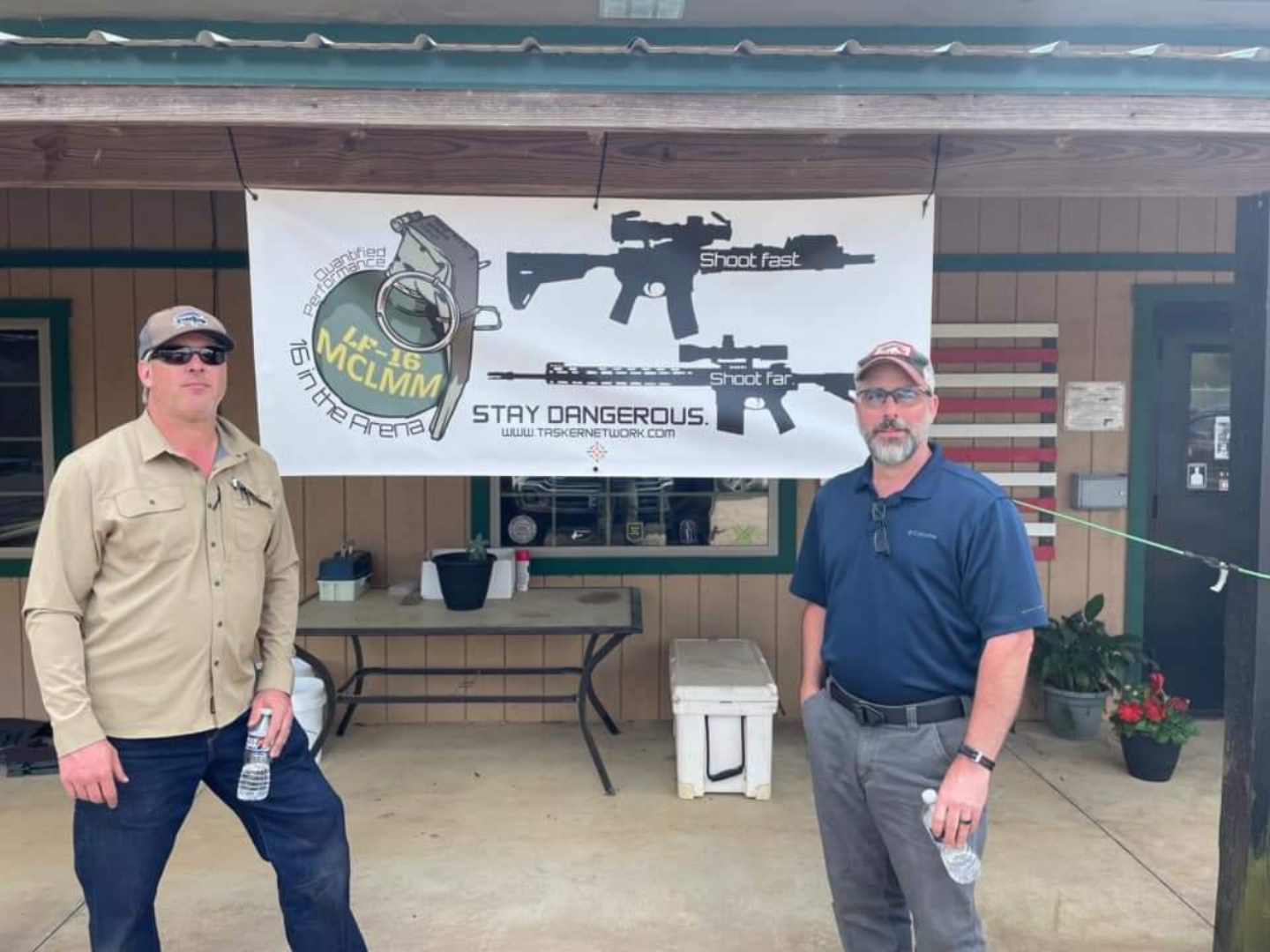 "This was a great event. The RO's were very helpful and provide great feedback after you had finished.  Approaching this like a clinic was a great experience. I felt confident that my abilities with the SBR out to 400 yards, with my abilities driving the majority of that equation. I knew not having the bipod and a BDC type reticle would cause me to work harder for the same outcome and eat time. The Arena is a top notch facility and I'll be back for other events."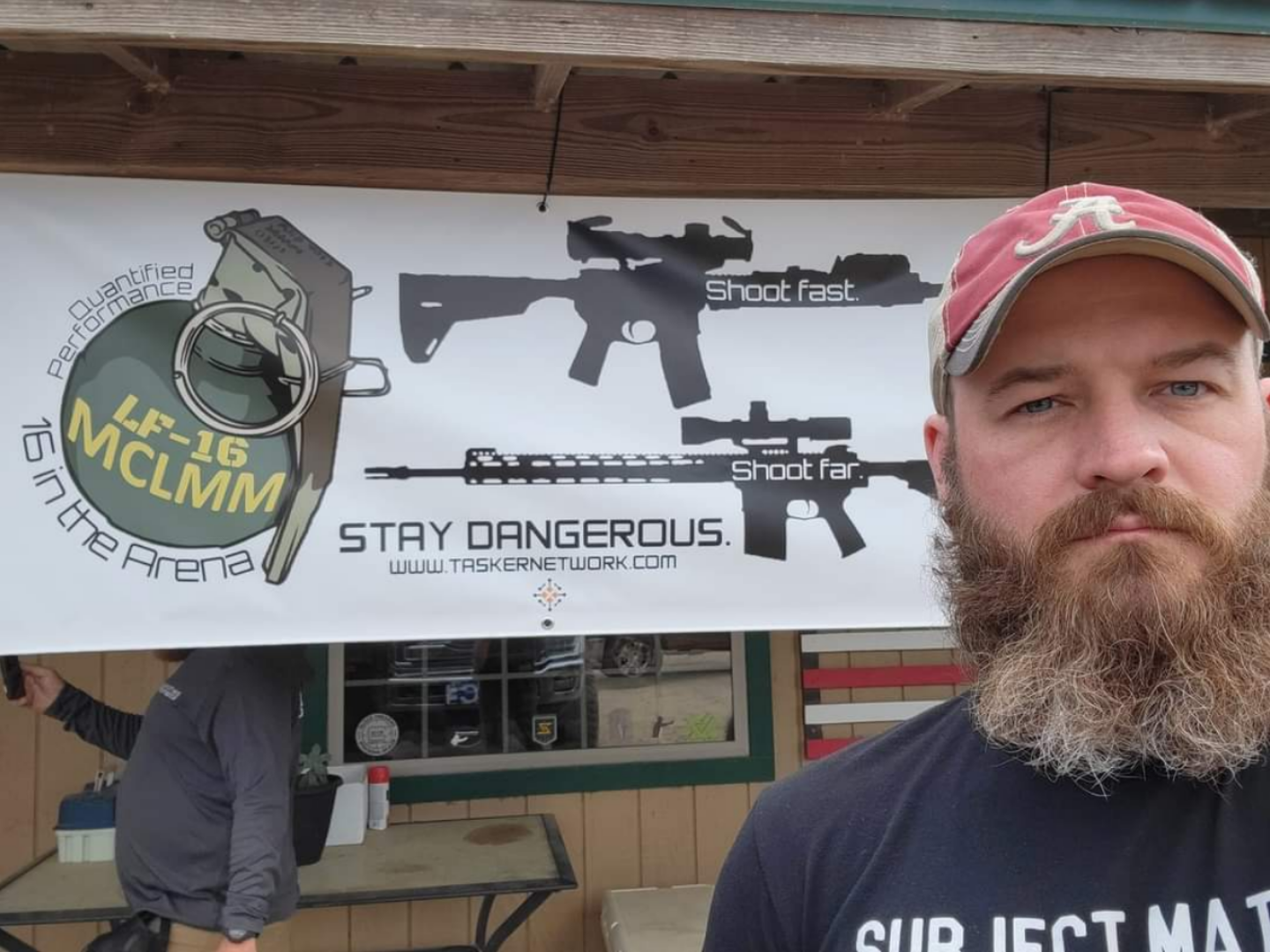 "QP has driven me harder to be better and more competitive. Other guys get scared off. We had two guys leave before day one was over. It's not for everyone. Verified data, game day velocities, ability to call wind and a stable shooting position win these matches."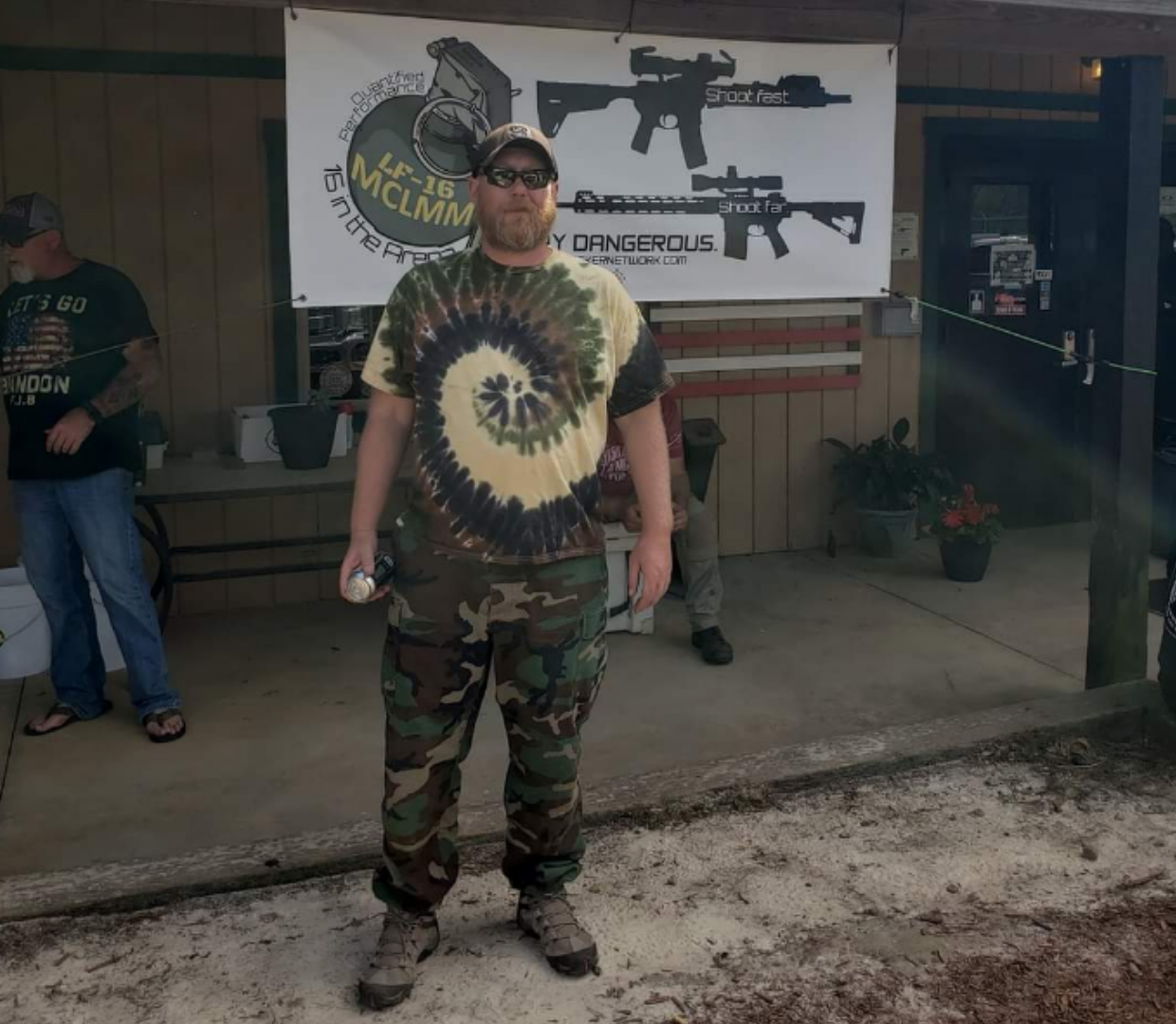 "It was a great weekend, it was a good time, I appreciate you being the premiere banner sponsor on it, and I wish you were there."
Overall, we at TASKER were left with the impression that our sponsorship of Quantified Performance was a resounding success; we reached the type of people we wanted to bring into the fold, and saw many new members of the LF family join the ranks and offer their match feedback on the forum in our new Competition forum section, as it was designed for. One of my personal favorite pieces of feedback came from the forum discussion on Lightfighter:
"It was quickly evident that the Quantified Performance family and LF family are a natural mix. Out of the gate, seasoned shooters were friendly and helpful."
That's what it's all about. That was the potential both TASKER and Quantified Performance saw in collaborating on this match, and it came back in spades. As time continues and old friends are joined by new faces, our numbers and capability are bolstered, both individually as riflemen, and collectively as a community of high standard. It is certain that there will be further sponsorship collaborations in the future between both organizations, and so long as it helps in giving the shooters a place and opportunity to hone their marksmanship performance on demand, we are delighted and privileged to offer our assistance. 
Stay Dangerous.
Stay in this L.A.N.E.