Author: Bill Blowers – Tap Rack Tactical
This article was originally a post that Bill wrote on his Patreon, that he expanded on for the TASKER Report.
RECOILweb images borrowed with permission from David Merrill.
There is an article that floats around occasionally and it shows a drawing of a WWII airplane that is shot to shit. The article explains that the US would catalog the damage, and then use that info to armor up the spots where the planes were being hit.
One engineer stood up and said that their theory was wrong. The damage on the planes was catalogued on planes that MADE IT BACK. The areas to harden were the areas that were not SHOWING hits, since the planes that didn't make it back were likely hit in those areas.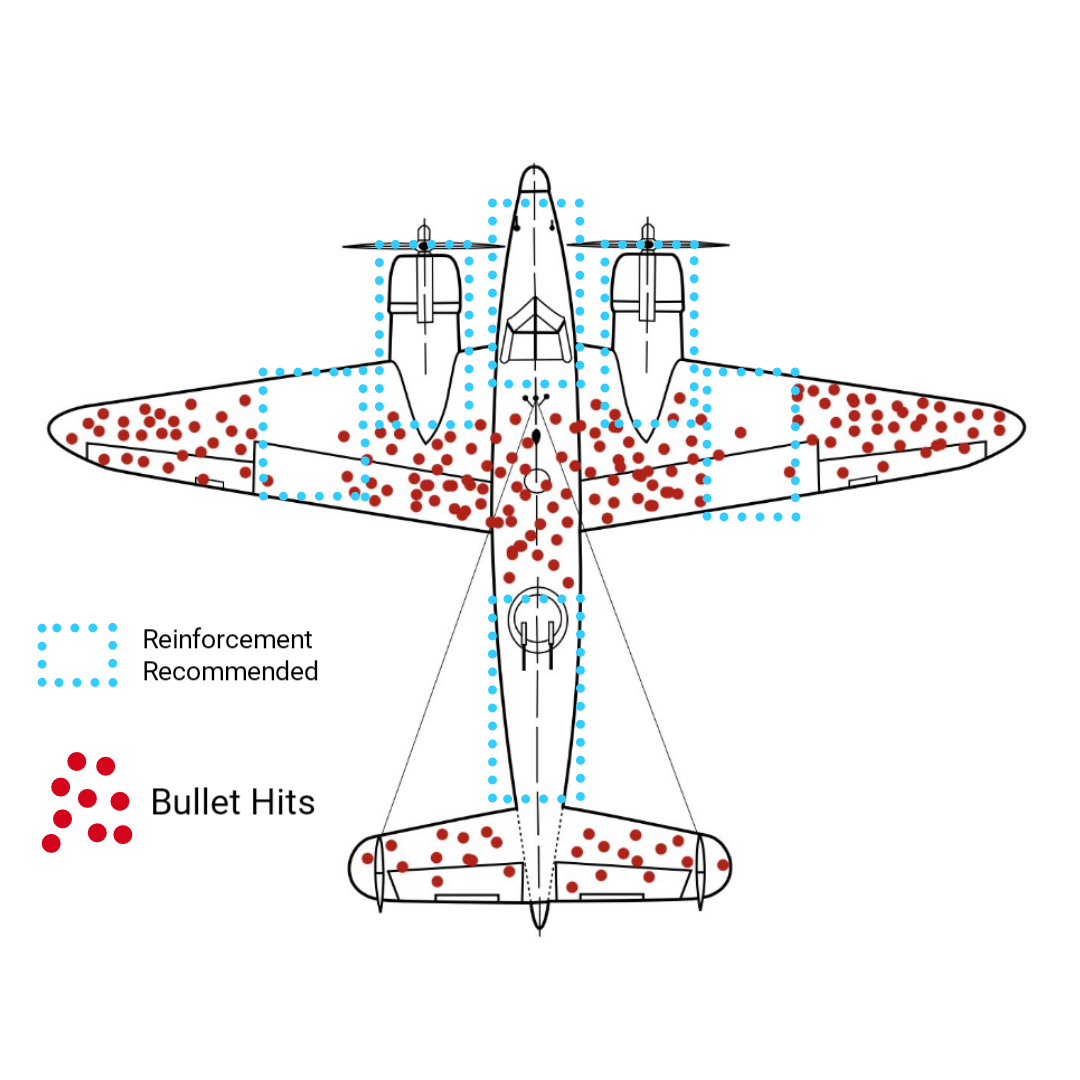 Another example is from WWI where a new type of helmet, specifically the Brodie Helmet was introduced. Field Hospitals began to report a marked increase in treatment of soldiers with head injuries. Generals became concerned that the new helmet might be the problem. They discovered that the helmet was doing its job, since previously soldiers were not surviving similar mechanisms of injury to the head BEFORE the new helmet.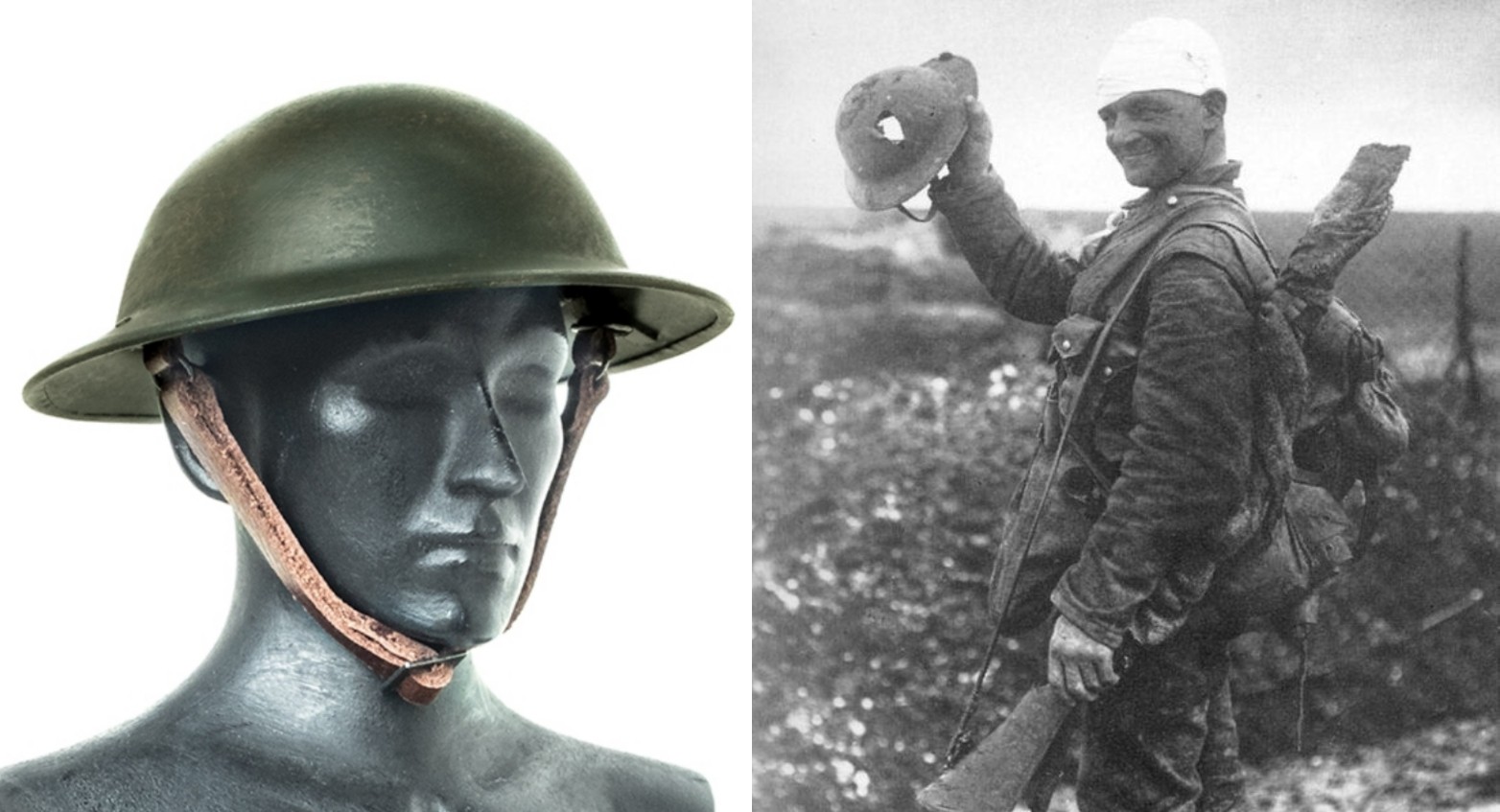 The initial analysis is called "Survivorship Bias". They lived, therefore what they did must be good. An example in the fighting man community, is the vaulted place we give people who have won gunfights. Suddenly, they must be experts in shooting and tactics. And they might be. Or they might just be real damn lucky or they just happened to suck way less than their opponent which allowed them to survive.
Another example is interior tactics. Often dudes will say their method is best because it has worked while opposed. In fact, they will decry other tactics with that exact statement, "How often have you been opposed?"
But perhaps we are looking at this from the wrong perspective. I use a clearing method where you get naked, put on a flaming wig and walk everywhere backwards in the house. (Obviously NOT a good technique). As a result, I have NEVER been opposed, even though guns (Means) and time (Opportunity) exist for bad guys to exploit and go to guns if they chose to do so. They're simply not doing it. I have over 1500 jobs under my belt, and I have never been opposed while using this method. Does the absence of opposition have anything to do with the method of clearing? Or have I been lucky?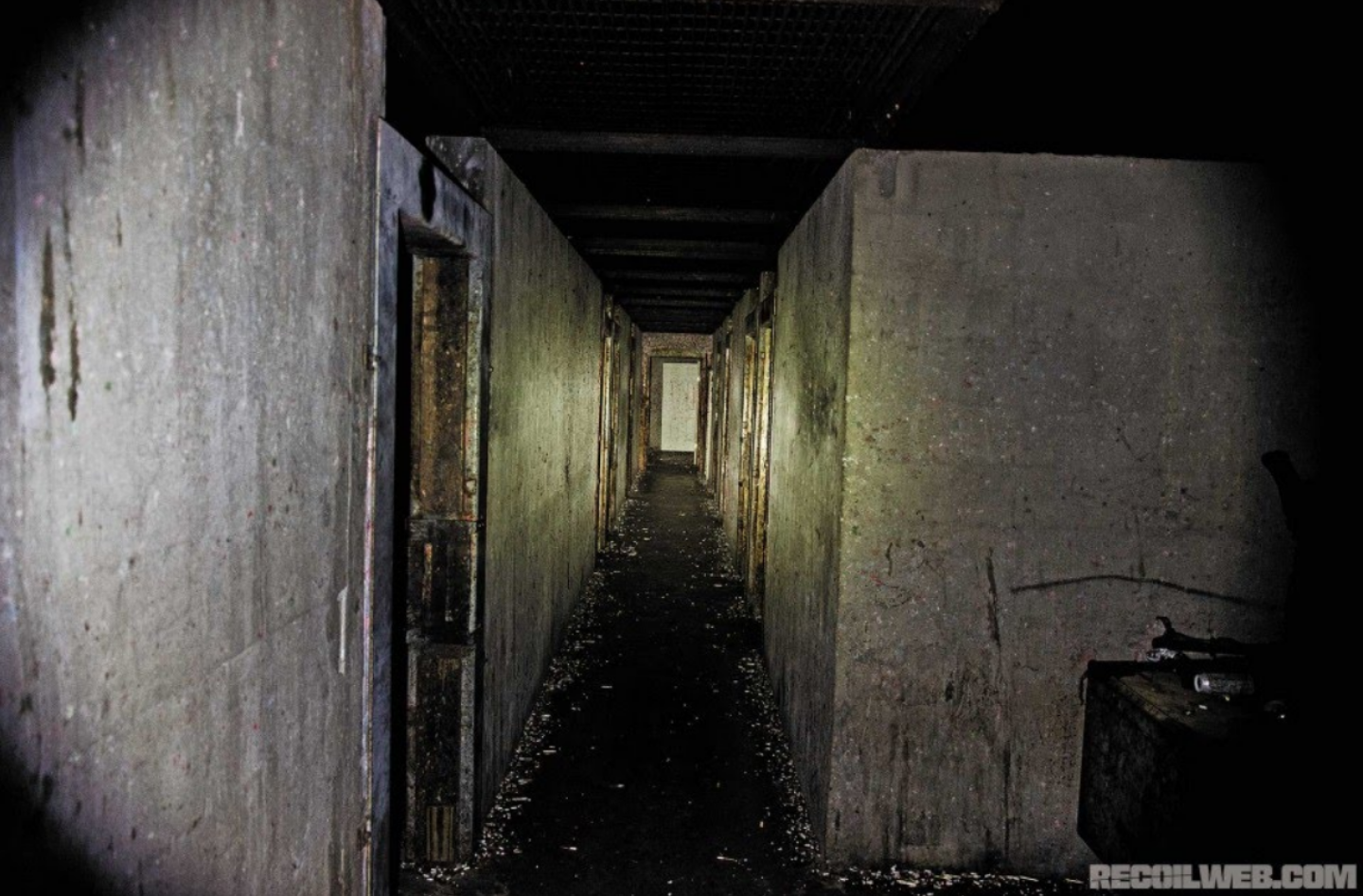 Ego death mass grave. 2017, colorized.
Do we have to consider the method may have merit? Or discount it because it's not what we do, and it's never been opposed? A team of dudes in a different place does something different, and they have been opposed often. It is possible their criminals are much harder and more dedicated than the ones my team faced. It's also possible that their chosen method is allowing opposition to occur for whatever reason.
If the technique mentioned above is opposed in training with marking cartridges, and it does OK, does it have merit? What if it does really poorly, like 8 out of 12 assaulters get shot right between the eyes before we are able to return fire and "kill" the bad guy. If we are keeping track of training hits, and that happens one time out of 2000, is that acceptable? Particularly if we look at 2000 real hits where gunfire was present, and during those 2000 real missions 16 men were killed using other techniques. 8 guys dead is certainly catastrophic in a single event, but the total over time is half of what the other techniques produced.   
Even if mission 1501 gives us opposition, and one of us dies, does that automatically invalidate the technique? Particularly if we find out that we actually did it wrong, Man #3 in the element forgot to light his wig on fire. Or one guy walked sideways instead of backwards which gave the bad guy an angle. While it is our guys fault, it wasn't intentional. He just made a mistake like humans tend to do. But he wasn't doing it right, nowhere in the train up phase was he told it's OK to not light the wig or walk sideways.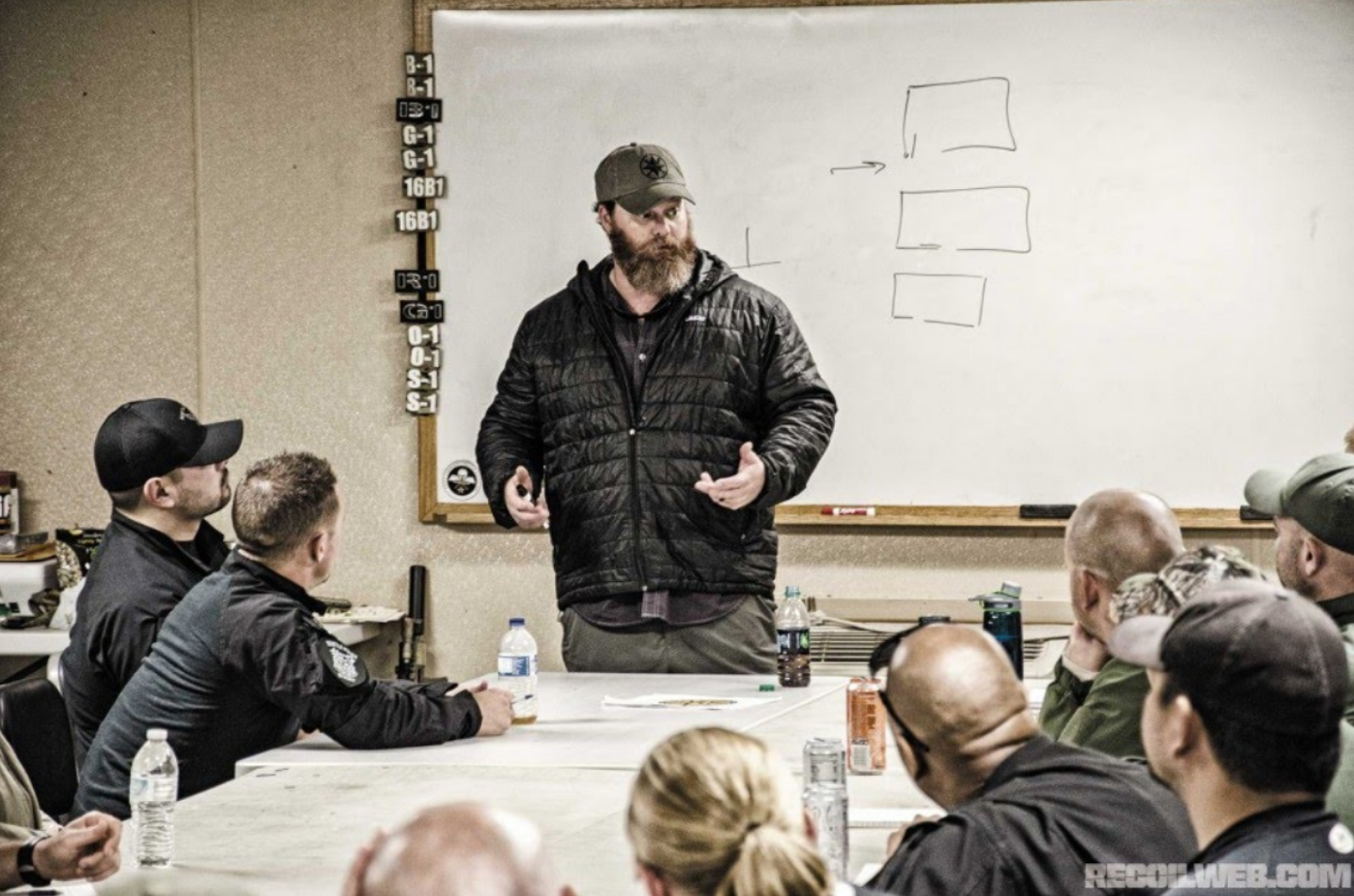 DARC is one among many noteworthy institutions that vet their curriculum and TTPs based on an evolving analysis of real-world and current events. –Editor.
Analysis of real-world events where officers were killed, often point to the tactic or technique as the problem. Current attitudes toward Free-Flow warrant service are a good example. Officers have been killed using free flow techniques. But what we never really dig into was whether the angle was given to the suspect by poor execution of that team's chosen techniques, and likely for good reason. The team is already hurting from the loss of their mate. If a team member failed to execute the tactic properly, it wasn't with malice or intent to get his friend killed. Shit happens, and pointing at the guy who did it wrong and saying "Blowers is dead because of you" is a pretty shitty thing. It's easier to say it must be the tactics fault. 
But here is one man's opinion, whatever your interior tactics are, they all work if your team can execute the tactics with 100% efficacy (barring the silly tactics I mentioned above of course). Points of Domination (POD), Wall Flood, Strong Wall, Opposing Corner POD, Direct to Threat, and most nationally accepted techniques all work. It's whether or not you're doing them well that makes the difference. Even then, every man who has ever cleared a corner has fucked up at some point and did it wrong. 
So pick a technique, work hard to execute that technique perfectly, and quit listening to the peanut gallery, because they all work. And they all have flaws.
Follow Bill for more at Tap Rack Tactical.